At present, outdoor high-brightness LCD screens are widely used in aviation, ships, outdoor handheld devices, industrial embedding, large shopping malls, medical equipment, and other fields.
We are world leading display panel agent, designer and manufacturer in Asia (LCD / OLED, touch screens, controller board, etc.).
Main Cooperate Brands: AUO, Ortustech, BOE, Tianma, JDI, EDO (AMOLED), etc.
Custom Brand: Youritech (customize size, brightness, touchscreen, OCA fitting, etc)
Main Size: 1inch ~ 43inch
Touch screen/Cover lens: design and manufacture

We`s like to recommend a 10.2 inch 800x480 High Brightness ET102TN03- V8 TFT LCD For You.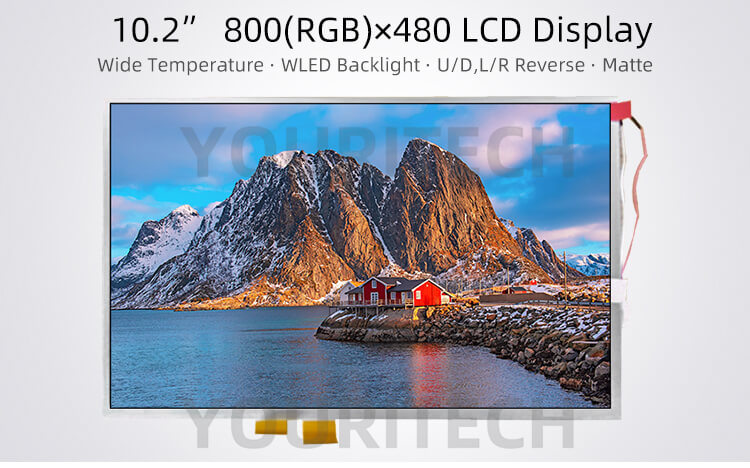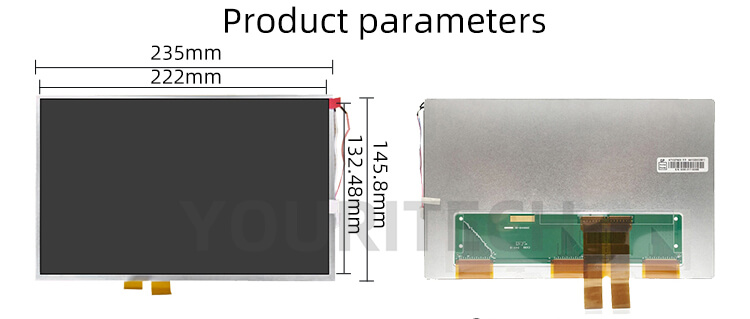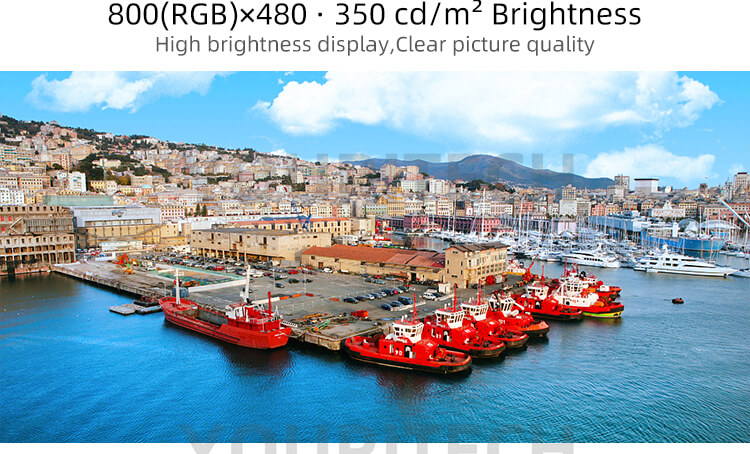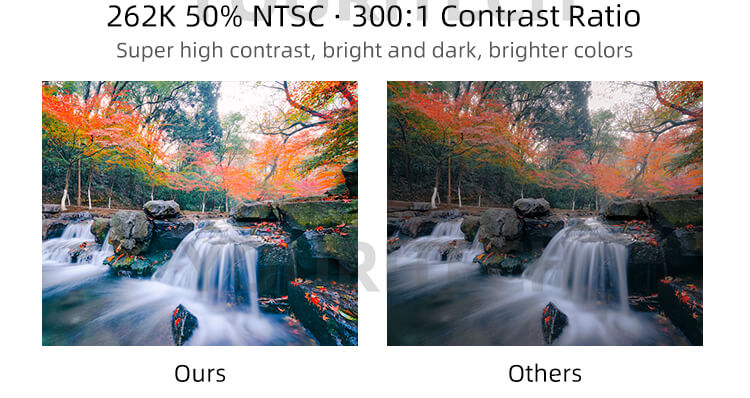 Here is my selection of the most popular LCD products with the latest design. If you are interested, please feel free to contact us for a quotation and more services.
Shenzhen Youritech Technology Co.,Ltd. focuses on the research and development ,design ,customization and production of LCD,OLED,touch screen and other products.
website:https:www.youritech.com
Contact information:[email protected]