LPM029M483B Overview
LPM029M483B is a 2.9 inch diagonal a-Si TFT-LCD display screen product from JDI, with a built-in WLED backlight, without backlight driver, without touch screen.LPM029M483B supports display 2160(RGB)×2160 with aspect ratio of 1:1 (W:H), whose pixels are arranged in RGB Vertical Stripe,it's pixel density is 1058 PPI. As for mechanical detail, it features active area of 51.84(W)×51.84(H) mm, outline size of 54.24(W)×59.32(H) mm, with surface treament of Hard coating, net weight of 7.00g (Typ.).
Screen Size:2.9 inch
Resolution:2160x2160
Brand: JDI
Luminance (cd/m²):150 (Typ.)
Contrast Ratio:700 : 1 (Typ.) (Transmissive)
Vertical Frequency:90Hz
2.9 Inch 2160x2160 MIPI Interface LCD Panel
LPM029M483B Feature
-High Resolution
-High Contrast
-WLED Backlight
-Wide temperature range
-Low power consumption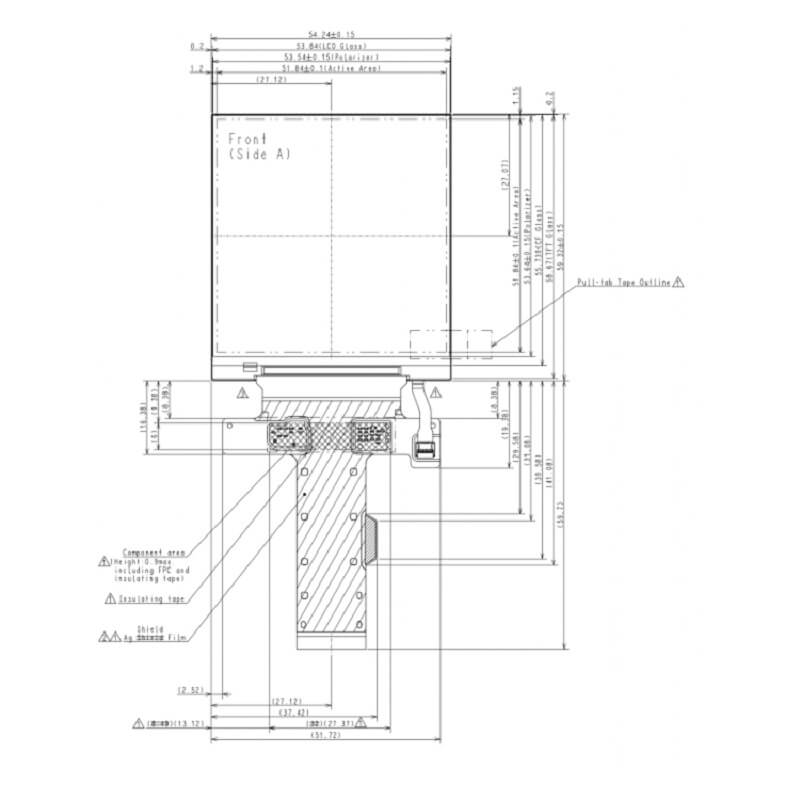 LPM029M483B Application
Head-mounted Displays, Viewfinders, Small Display,AR VR etc.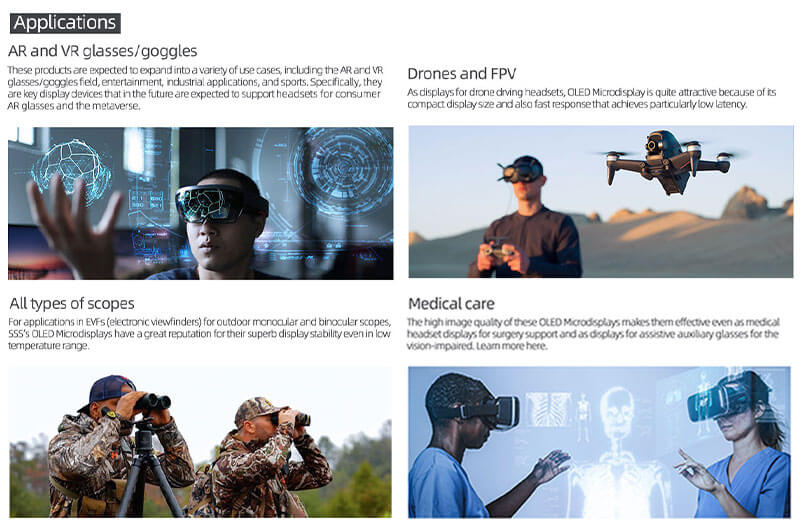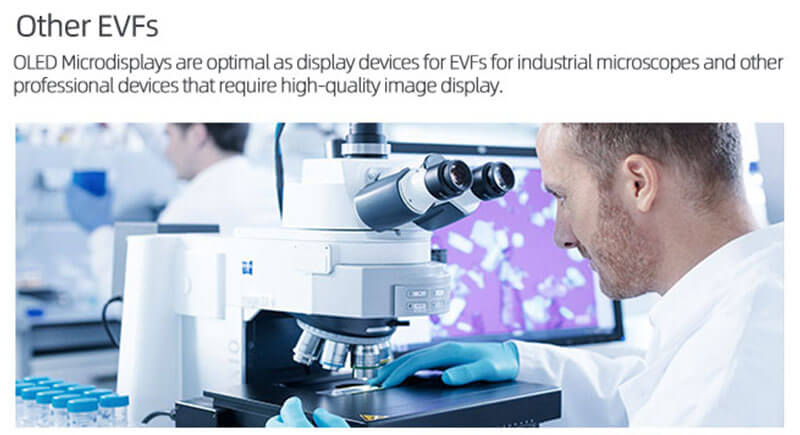 As one of the Pioneers within microdisplays products, Youritech have pushed energy efficiency to the edge, delivering high-performance Near-Eye Displays (NED) for a wide range of products, that include video glasses, head-mounted sports devices, camera viewfinders, medical applications, and many other professional devices worldwide.