VS019U0M-NH0-DKP0 Overview
VS019U0M-NH0-DKP0 is a 1.9" diagonal LTPS TFT-LCD display panel, with an integral WLED backlight system, without backlight driver, without touch screen. It features an operating temperature range of -10 ~ 55°C , a storage temperature range of -30 ~ 70°C . It's general features are summarized in the following: 120Hz, Ultra High Brightness, WLED Backlight.Based on its features, we recommend that this model be applied to HMD VR AR etc.
Screen Size:1.9 inch
Resolution:1600x1200
Brand: BOE
1.9 Inch 1600x1200 Ultra High Brightness LCD With HDMI to MIPI Board
VS019U0M-NH0-DKP0 Feature
-IPS Full Viewing Angle
-High contrast
-LCD With HDMI to MIPI Board
-Ultra High Brightness
-Wide temperature range
-Low power consumption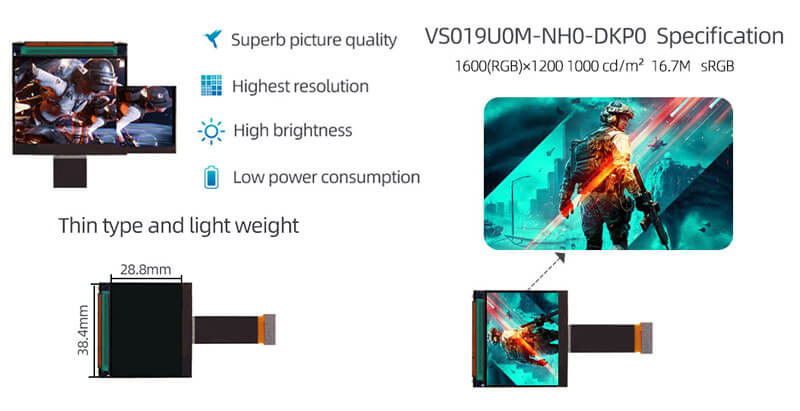 VS019U0M-NH0-DKP0 Application
Head-mounted Displays, Viewfinders, Small Display,AR VR etc.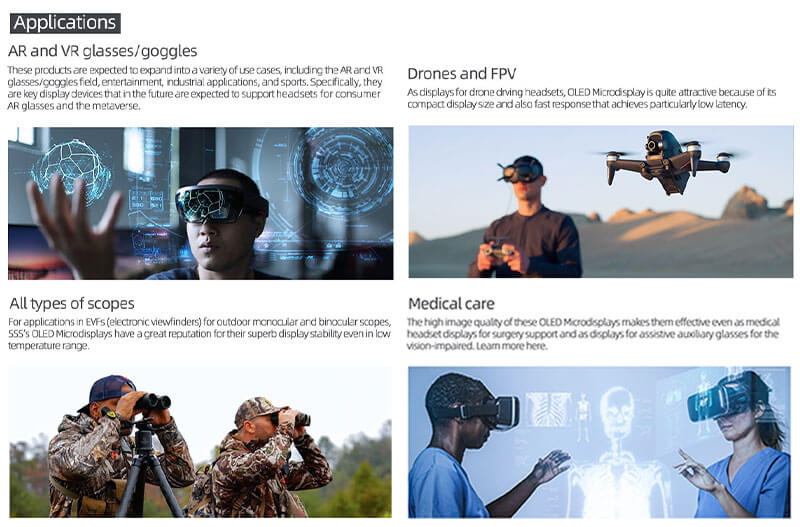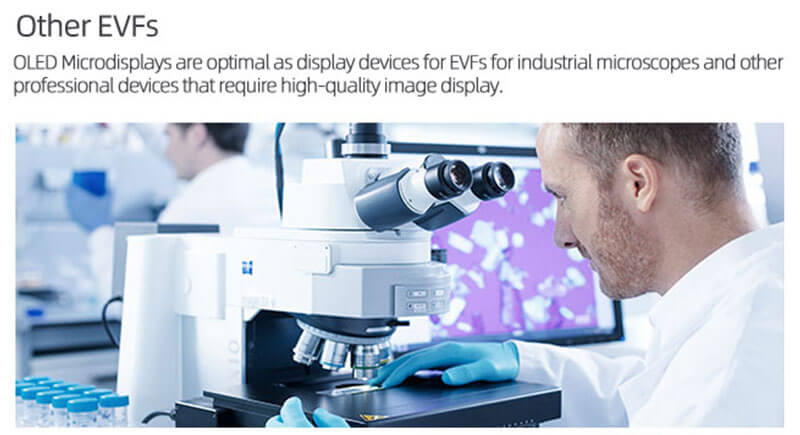 As one of the Pioneers within microdisplays products, Youritech have pushed energy efficiency to the edge, delivering high-performance Near-Eye Displays (NED) for a wide range of products, that include video glasses, head-mounted sports devices, camera viewfinders, medical applications, and many other professional devices worldwide.