Overview
AV123Z7M-N11 supports display 1920(RGB)×720 with aspect ratio of 8:3 (W:H), whose pixels are arranged in RGB Vertical Stripe.It features active area of 292.032(W)×109.512(H) mm, outline size of 307.9(W)×130.27(H) mm, viewing area size of 295.03(W)×112.51(H) mm, net weight of 520±50g. As a ADS, Normally Black, Transmissive LCM product, AV123Z7M-N11 can provides 800 cd/m² display brightness 1000:1 transimissive contrast ratio, 80/80/80/80 (Typ.)(CR≥10) (L/R/U/D) viewing angle, best view direction on Symmetry , and response time of 30 (Typ.)(Tr+Td) ms.
Screen Size:12.3 inch
Resolution:1920x720
Brand:BOE
AV123Z7M-N11 12.3 inch 1920x720 Outdoor High Brightness Bar LCD With H-DMI Board
Feature
-Ultra High Brightness
-Wide Temperature
-WLED Backing
-Life:50K hours
-Full Viewing Angle
-Support Color: 16.7M (8-bit)

Application
For Outdoor High Brightness & Automotive Display& Industrial LCD.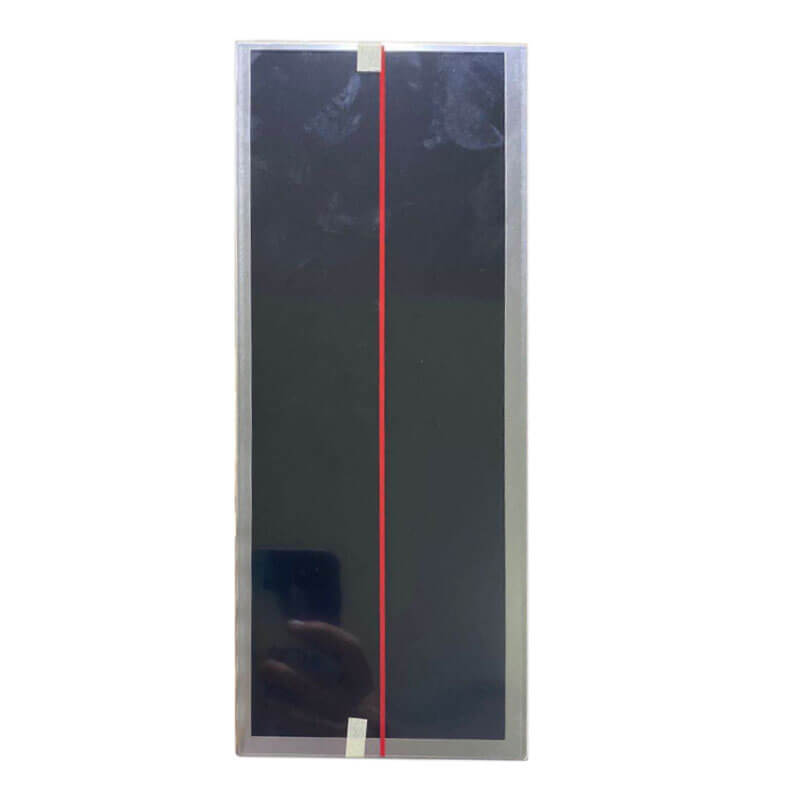 What's included in the package ?
-controller board
-12.3inch LCD
-12.3inch LCD + driver board
-12.3inch LCD + driver board + touch screen
-12.3inch LCD + USB driver board
-12.3inch LCD + AV driver board